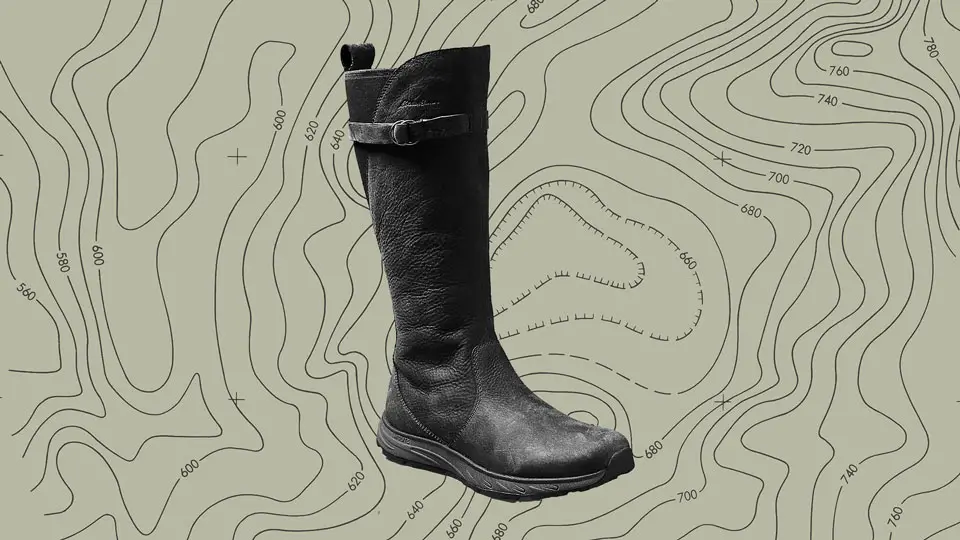 If you're looking for a stylish, waterproof winter boot, the Eddie Bauer Lodge boot may be for you. Available in black and brown, this boot departs from the typical winter boot appearance and takes inspiration from riding boots. While they may look like a riding boot, the sole is where things get interesting; the SportGrip® XT all-season carbon rubber outsole gives you added added traction for safe winter walking.
BEST DEAL AT THE TIME OF THIS POST
While Eddie Bauer does not accept discounts on the boot while sale priced, we did find the boot at moosejaw.com for $32 less than Eddie Bauer, PLUS the opportunity to earn rewards on your purchase.