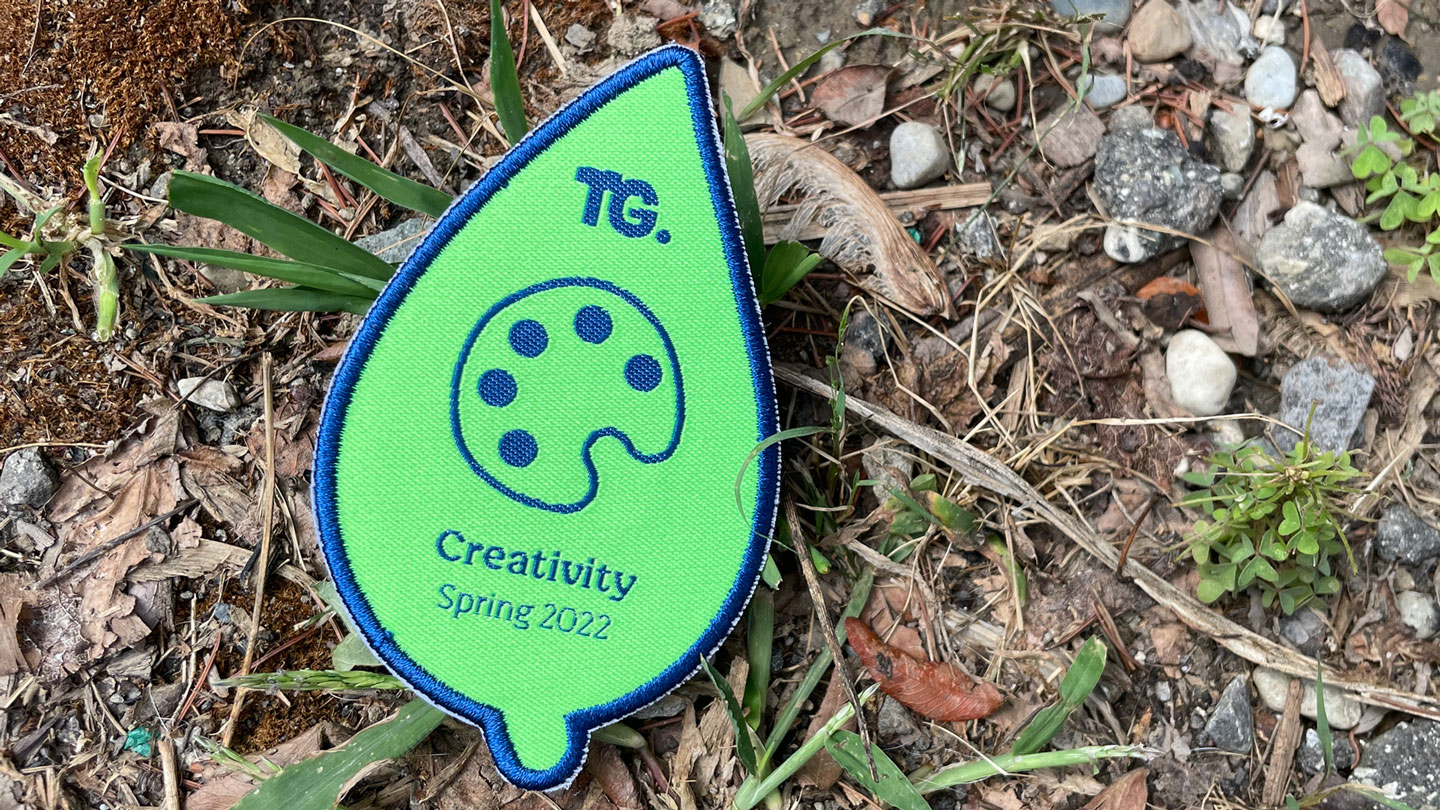 Tinkergarten is a weekly class that uses outdoor play to help kids learn, be creative and  have social interaction.  We first heard of Tinkergarten when our nephew was enrolled in a class. At the time, we didn't have children, but the concept of creative learning outdoors, stuck with me through the years. This past spring, I mentioned to my wife that we should enroll our three year old son in a Tinkergarten class. We discovered that the spring session was  just starting, so we contacted the instructor and registered him for the class.
WHAT IS TINKERGARTEN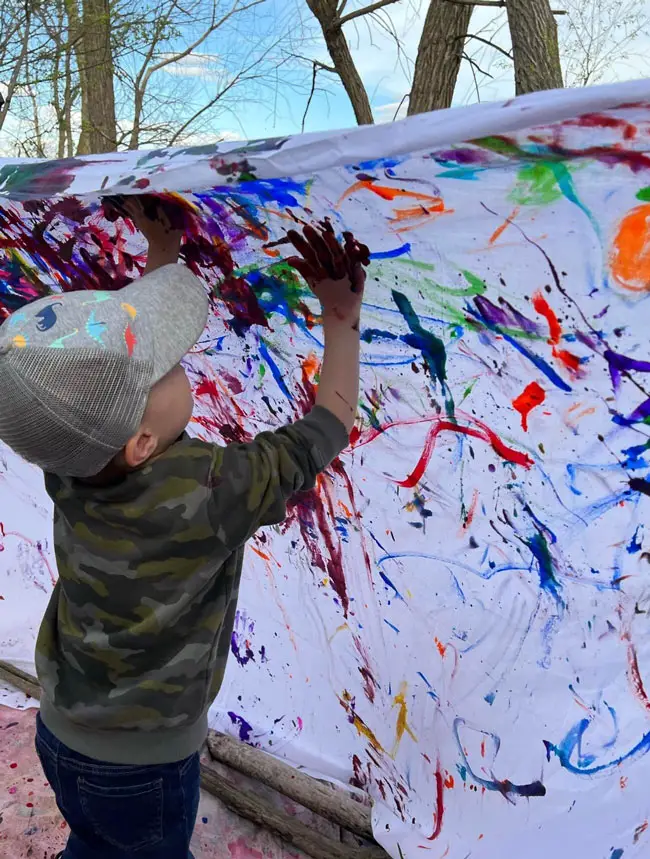 Each class season has a different theme; Our theme was "creativity". Classes involved stories and activities that challenged the kids to see the world around them in a new light. Making "dirt pizza" and assembling creatures from found natural object, and playing with color are just a few of the activities our son enjoyed. The dirt pizza proudly lived on our deck for weeks until the rain finally washed it away.
HOW OFTEN DO CLASSES MEET
Our classes met once a week at 5:00 p.m. Some classes can meet up to three times a week.
WHERE  DO CLASSES MEET
Our classes met at a nature area in our city. We all brought blankets and sat in an easy to locate,  shaded area near the entrance.
In addition to in-person classes, there are on-demand classes available that allow you to follow the curriculum at your own pace.
HOW LONG IS A TINKERGARTEN CLASS
Our Tinkergarten classes lasted around one hour. This was just enough time to keep everyone's attention.
WHAT HAPPENS AT A TINKERGARTEN CLASS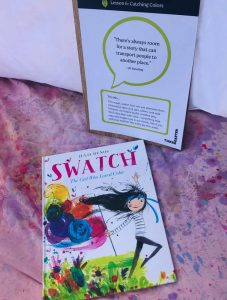 Our Tinkergarten classes started with a welcome song. After everyone sang the song and introduced themselves, the instructor would read a story that became the prompt for the day's activity. After the story, the instructor would introduce the children to the activity and help to relate it to the story that was read. After the activity was complete, the group would gather to show off their creations or share what they learned. Next, they would sing a goodbye song to close out the class.
HOW MUCH DOES TINKERGARTEN COST
A full season of Tinkergarten was $219 which included 9 classes. Discounted rates are available to those joining late. Additional siblings may join for 25% off.
Tinkergarten on-demand is $49 for a season and provides you with everything you need to have lessons on your own at home.
If you are curious but would like to try it first, you can receive a free trial session at https://tinkergarten.com/
OUR FINAL THOUGHTS
Our son really enjoyed attending Tinkergarten. It was something that he was excited to attend each week, and he liked to tell everyone about what he had learned or made that week. We enjoyed that it gave him an opportunity to socialize and be creative. Additionally, it's our hope that the lessons have helped to foster a love for nature and the outdoors for years to come. While the price may deter some, we think it was worth it and plan to enroll again in a future class season.