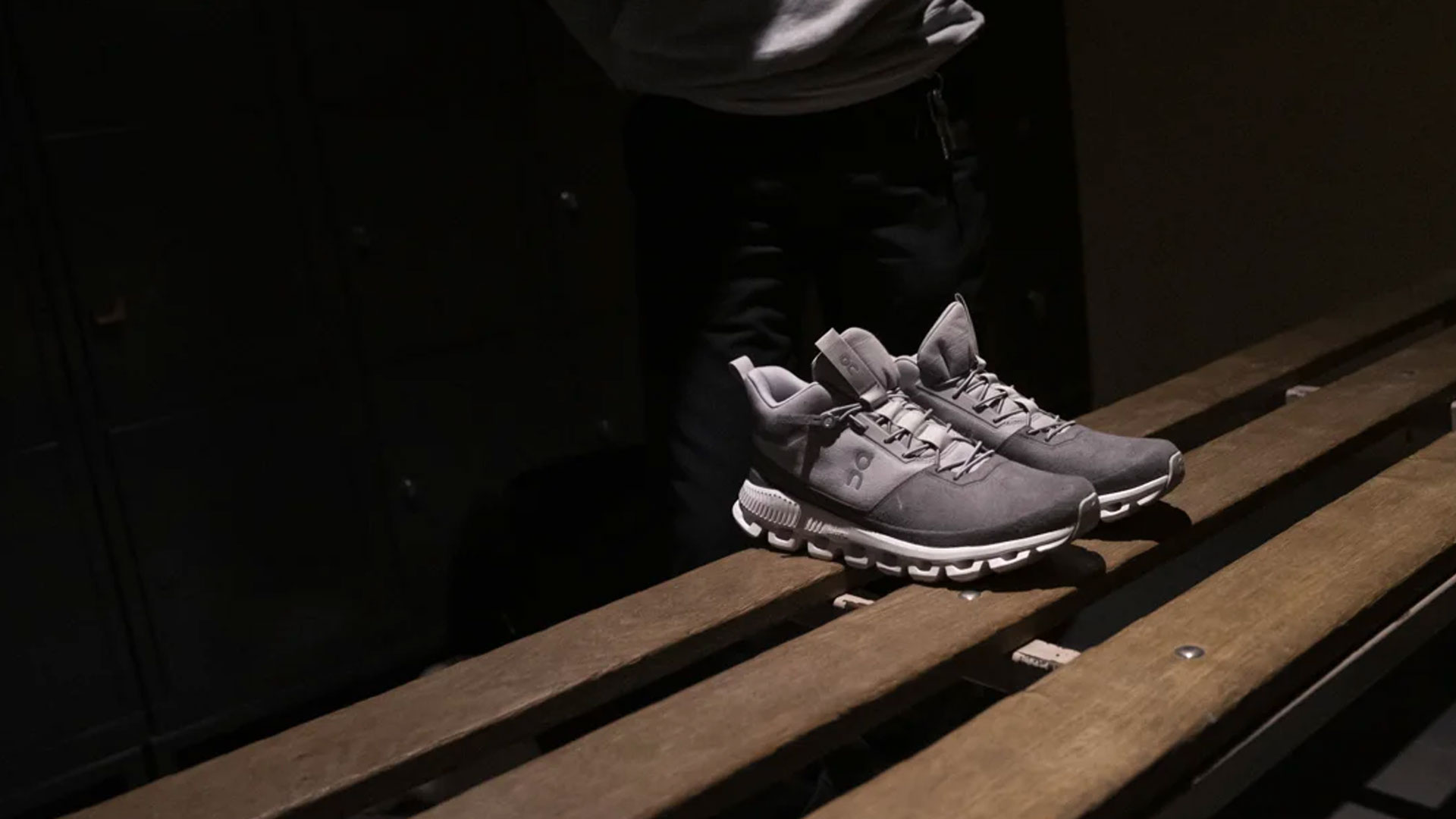 If you have seen a pair of running shoes with what appears to be a QC on the side, you may have trouble locating the brand but it's not your fault. While it looks like it says "QC", the brand is actually the brand On.
On offers shoes for running, hiking, tennis and travel.
Why does the on shoes logo mean?
While it's not clear, our guess is that O is meant to represent a switch turning "on" or could represent a lace in an eyelet. The letterforms also give the appearance of a figure looking up with a cap on, perhaps a nod to the athletes that inspire the product. What do you think?
Are On / QC Shoes comfortable?
Reviews of On Shoes are generally favorable with many people noting the comfort and fact that they didn't require a break in period.