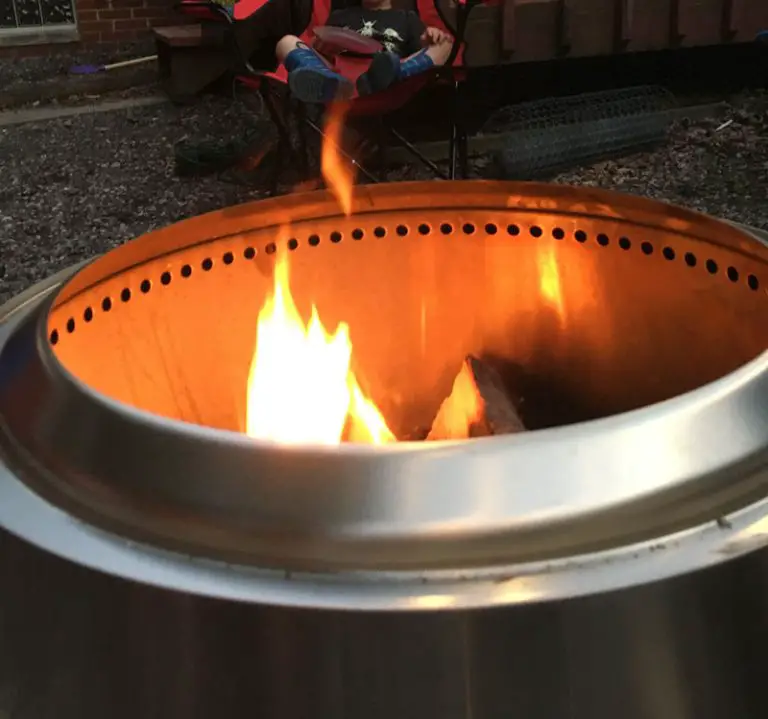 You may have noticed that Kohl's stocks Solo Stove products. If you are a savvy shopper, you are probably wondering if you can use your Kohl's Cash® to purchase a Solo Stove.
The good news is that while coupons are not eligible, you are able to use and redeem Kohl's Cash® and Kohl's Rewards® on your Solo Stove purchase. Additionally, you can earn Kohl's Cash. Currently, a Solo Stove Bonfire 2.0 purchase would earn you $70 in Kohl's Cash®.
No Kohl's Cash®? Save with these offers:
Earn Cash Back with Active Junky
Active Junky is a cash rewards website that pays you back for purchases from your favorite outdoor brands. Currently, they offer 4% back on solo stove products. Click here to join and receive a bonus $5 credit!
Solo Stove coupons page
Solo Stove has frequent sales, so it pays to check their coupons page. Some of the bigger sales are around holidays such as Labor Day, fourth of July and Christmas.
Click here to see the current offers
Save $10 on your first order
New Solo Stove members can receive $10 on their first order of $99 or more. Click here to register.